If you wish to borrow books or video from the club's media collection, please contact Lee Jacobsen.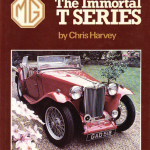 The Immortal T-Series

by Chris Harvey
This book is full of history, biography, anecdotes, interviews and technical chapters. (2 copies)
---
MG Saloon Cars
by Anders Clausager
A collection of saloon cars from the
1920s to the 1970s.
---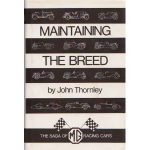 Maintaining the Breed: The Saga of MG Racing Cars
by John Thornley
Traces the development of the MG from its beginnings to its effect on the design of the sports car.
---
Tuning and Maintenance of MGs
by Philip H. Smith
The book covers all the work necessary to maintain an MG produced between 1929-1954 and to restore a much-used model to its original mechanical perfection.
---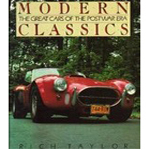 Modern Classics
by Rich Taylor
Great cars of the postwar era, evocatively recaptured in this spirited book.
---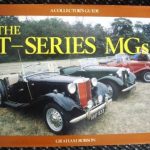 The T-Series MGs
by Graham Robson
This book covers just about everything you need to know when it comes to T-Series, from the 1930s-1950s.
---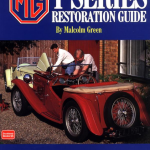 MG T-Series Restoration Guide
by Malcolm Green
This book covers TA,TB, TD,TF and TF1500 models from 1936-1955. Detailed information on bodywork, chassis, engine and trim.
---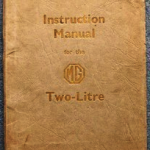 Instruction Manual for the MG Two-Litre
A complete instruction manual for the
MG Two-Litre Engine.
---
MG Cars 1957-1959
Brooklands Books
This book focuses on just the cars
from 1957-1959.
---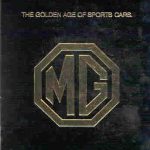 The Golden Age of Sports Cars
---
Stripping & Rebuilding the
MG TD & TF Series Gearbox
T-Register
A VHS how-to guide
---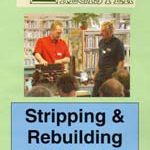 Stripping & Rebuilding
the XPAG Engine
T-Register
A VHS how-to guide.
---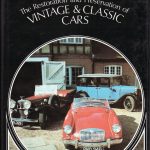 The Restoration and Preservation of
Vintage & Classic Cars
by Jonathan Wood
A great beginning for the starting process of restoring your car to its original beauty.
---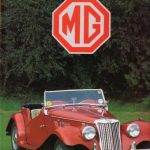 The Classic MG
by Richard Aspden
This book takes you on an amazing trip through time when the first MG to the last.
---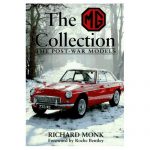 The MG Collection
(The Post War Models)
by Richard Monk
This book adopts a different approach to telling the MG story.
---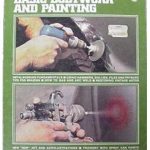 Basic Bodywork and Painting
Petersen
From metalwork fundamentals, using hammers, dollies, files and pry bars tips for brazing, and so much more.
---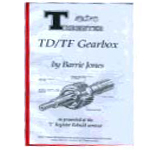 T Register TD/TF Gearbox
by Barrie Jones
A guide to rebuilding the
TD-TF series gearbox.
---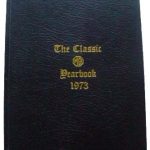 The Classic MG Year Book – 1973
by Richard Knudsen
A collection of MG cars from
all over the world.
---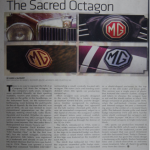 The Sacred Octagon
by Mark J. McCourt
An article about the octagon shape
of the MG cars.
---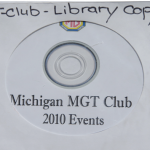 Michigan MGT Club-2010 Events
DVD of pictures