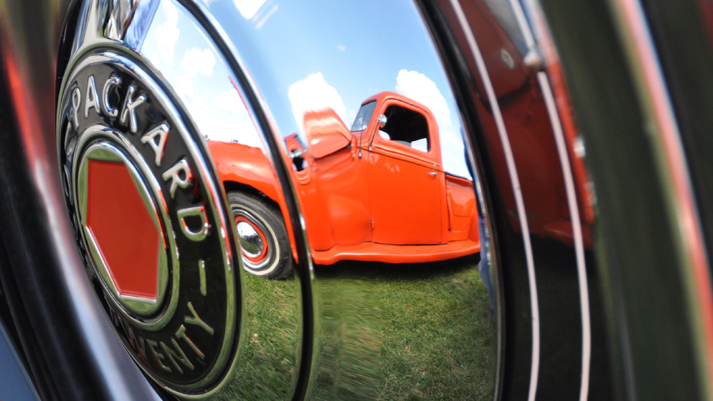 April 30-May 1, 8am-6pm
Springfield Oaks County Park
12451 Anderson Rd., Davisburg, MI
(map)
This is mid-Michigan's largest classic car show. All classic, antique, hot rod, muscle and special interest vehicles are welcome.
Once registered (no pre-registration)
Admission for Driver – $6 (includes both days) Passengers: $6/day (Children under 11 are free)
Michigan's largest (80 acres!) antique and collectible festival features:
Swap meet
Collector car for sale lot
Entertainment
Food vendors.
Hundreds of car show entries are processed each day, so get there early to fully enjoy the show. First 300 cars get a dash plaque. Best of Show Trophy will be awarded, and door prizes throughout the day. Judging starts at 1:00 and will end once all vehicles have been judged. Vehicles will be parked in a grass field in the order they arrive.  Expect to be amazed by the unique displays and vintage items that will be available at the Davisburg Antique Festival!